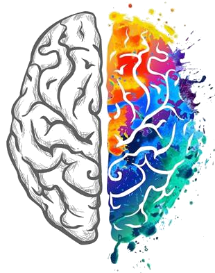 Intelligence Software for Recruiters
A Recruitment CRM and ATS (Applicant Tracking System) for specialist recruitment agencies – using intelligence to make you more placements, simply and efficiently.
Find out more about some of our awesome features!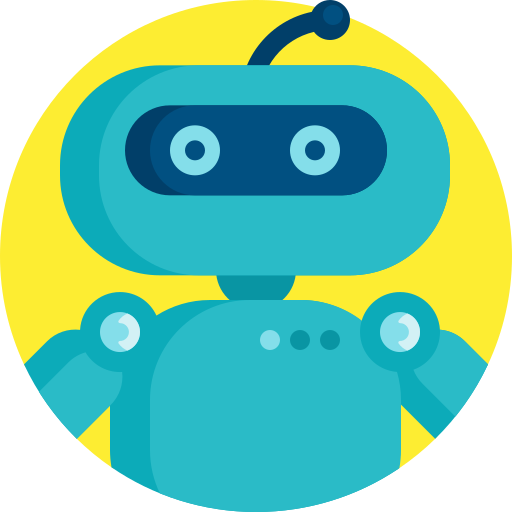 Automated Data Management
We automatically monitor user activity and record an audit trail of activity for each candidate and client.

This includes capturing all incoming and outgoing emails relating to the candidate or client, and recording actions such as CV send outs, Interviews, Offers etc against both the candidate and client record.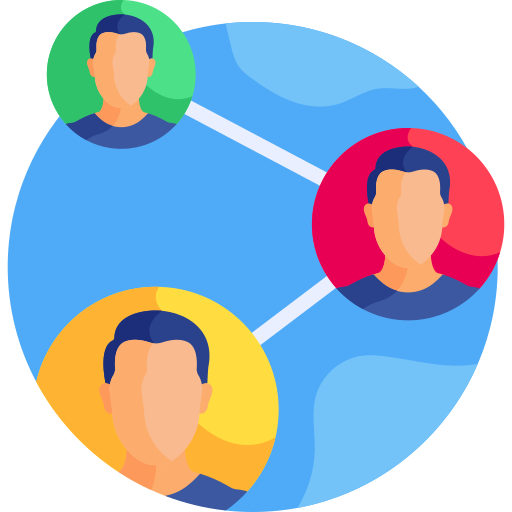 Sourcing & Social Recruiting
Internationally recognised, best-in-class sourcing and social recruiting tools that have been shared and presented at SourceCon, SOSU and many other leading conferences.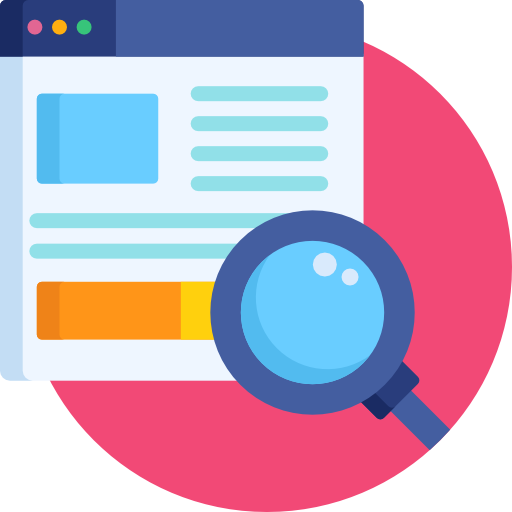 Simplified Searching
Full boolean searching on candidates' CVs. Customised classification filters. Searching any and all fields within the database.

The result is a quick, relevant list of matching candidates that can be shortlisted to a vacancy with one-click.

Specialised searches for recruitment tasks.
Exception searching.
Shane's Latest Blog
Shane's blog provides a wide range of tips, tricks, tools and videos for recruiters on Sourcing and Social Recruitment techniques. Subscribe and be kept up to date with the latest ideas to find candidates and make more placements.

Wrapping Intelligence around your business development process

We can wrap Intelligence around lots of different processes to make them work better and so I hope that this video will give you an idea of the detail of the process and really help you succeed. Specifically with regard to this process, there are a number of features unique to Intelligence that I have mentioned in this video. These are: Cross referencing your clients against Candidate employment records Highlighting when the candidate employer is not on your client database Going to client records directly…
About Shane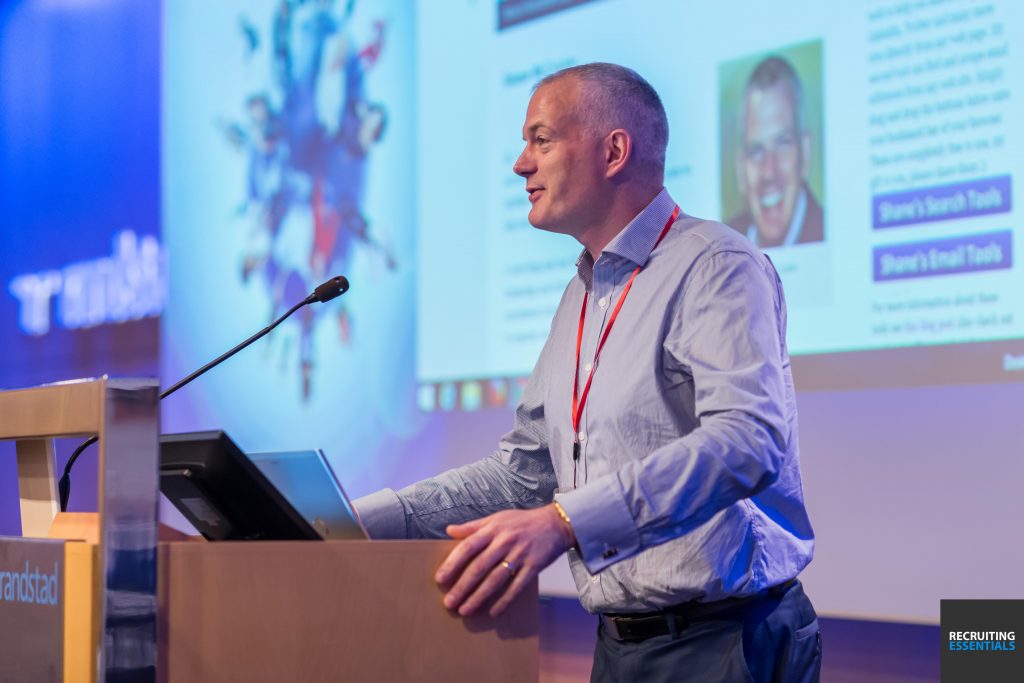 Shane McCusker, a former agency recruiter, founded Intelligence Software Ltd in 2005. His passion is to find new, more effective ways to recruit and match Candidates to Employers. Predominately this has lead him to develop a wide range of recruitment tools and technology as well as sharing ideas and techniques on Sourcing and recruitment.
As well as developing Recruitment Technology, Shane has a YouTube channel dedicated to Sourcing and Recruitment. He writes blogs and runs webinars on recruitment technology and techniques. He has been a regular speaker at sourcing and recruitment industry conferences.
Connect with Shane through LinkedIn or Twitter @1ntelligence