About Intelligence
Intelligence, a CRM and ATS system for Recruiters, is designed to increase the profitability and efficiency of your recruitment business. Through simple and clever information management we do more than simply record data, we allow you to get visibility of what is going on in your business, spot opportunities and make more placements.

Intelligence is a recruitment database created to provide recruiters with the best possible tools to drive their business. Intelligence records and manages all the steps of the recruitment process from the early stages of business development to placing candidates. More importantly, Intelligence uses its information to provide consultants with clever and timely information allowing them to make placements faster, more efficiently and make more money.
Intuitive Design that's easy to use
Intelligence has been designed to be as easy to use as possible. From displaying all necessary information in a concise and easily understandable manner, to navigation with the lowest number of clicks, and prompts to alert users to relevant information.

Intelligence automatically links data and highlights opportunities. Relating Candidates' employers to your clients, Client Staff to your Candidates, and Candidate Referees to the companies they work for. Combined with the cleverest possible search tools you can easily find more opportunities that can quickly lead to the perfect Candidate.

Easy-to-set-up templates help reduce or even eliminate administrative work.

Automatic Alerts can be sent to Candidates, Clients or Users creating ongoing automated engagement with minimal effort.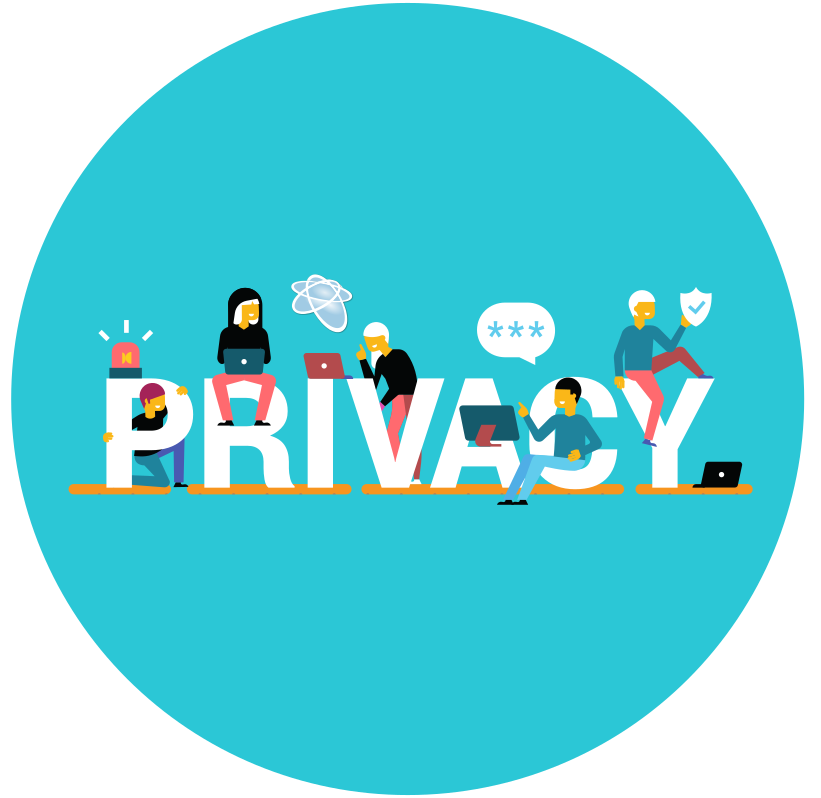 Data Privacy & Tools To Manage Data Effortlessly
We've specifically designed Intelligence to allow recruiters to easily manage their data and delete the data they don't need. Intelligence, like most Recruitment CRM/ATS systems, allows recruiters to 'Boolean search' their data with keywords, but we also allow for much more complex searches for data to delete. Intelligence can search a database and easily find all the records to delete based on all the different types of data a recruiter wants to keep for different periods of time.
Candidate records, once no longer required, can be found with a single click. These can be easily reviewed by a recruiter and then deleted in bulk. Very often, however, it is only the personal data that should be deleted (CV, employment history etc). Non-personal data, such as data relating to the recruiter's business, can be kept.
Given the amount of data that recruiters have to manage, it is only possible to do this with the proper tools. Intelligence is one of the few Recruitment CRM/ATS systems that allows recruiters to properly and effortlessly manage their data in this way.
Technology & Tools
Intelligence has been designed to help recruiters work smarter and make more placements. This is done by wrapping technology around best practices to facilitate a better, more profitable way of recruiting.

We've developed tools to help source better candidates, find business leads, and educate and enable recruiters to use the latest social recruiting techniques.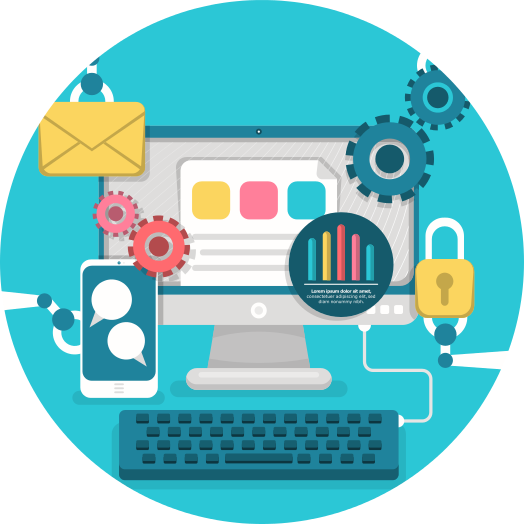 Automated Data Management
We automatically monitor user activity and record an audit trail of activity for each candidate and client. This includes capturing all incoming and outgoing emails relating to the candidate or client, and recording actions such as CV send outs, Interviews, Offers etc against both the candidate and client record.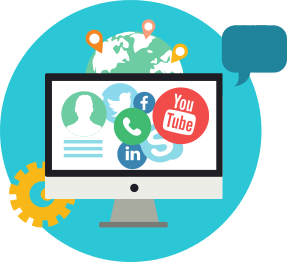 Sourcing & Social Recruiting
Internationally recognised, best-in-class sourcing and social recruiting tools, as discussed and presented at SourceCon, SOSU and many other leading conferences.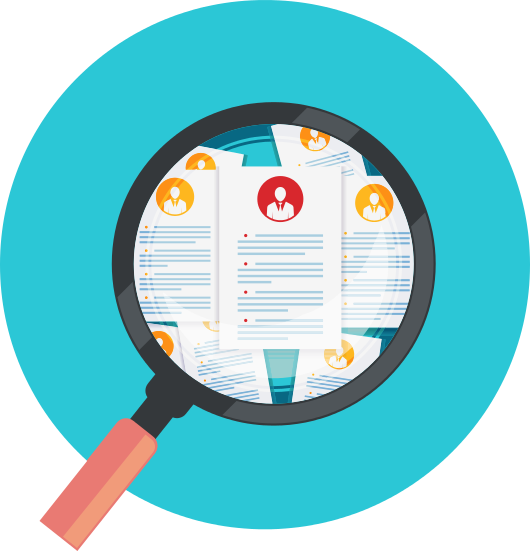 Simplified Searching
Full boolean searching on candidates' CVs. Customised classification filters.
Searching any and all fields within the database.

The result is a quick, relevant list of matching candidates that can be shortlisted to a vacancy with one-click.

Specialised searches for recruitment tasks – e.g. search for candidates registered in the last week who work for companies you don't know.

Exception searching – for example, candidates who have not been contacted since a specific date or candidates for whom you don't have a CV.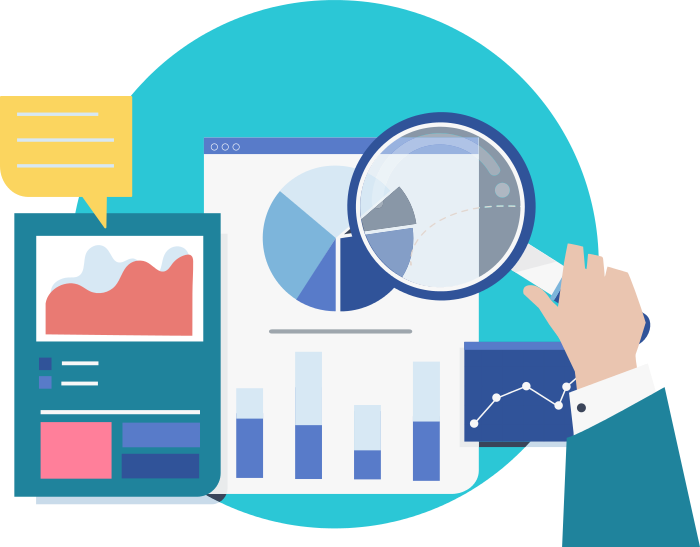 Customised Reports
Run reports when you need it, to give the information you need, to provide you with the valuable oversight required to understand where your business is going.

Analyse performance, identify exceptions and target areas that need improvement. Reporting is available through Excel, web site dashboards or interactive forms.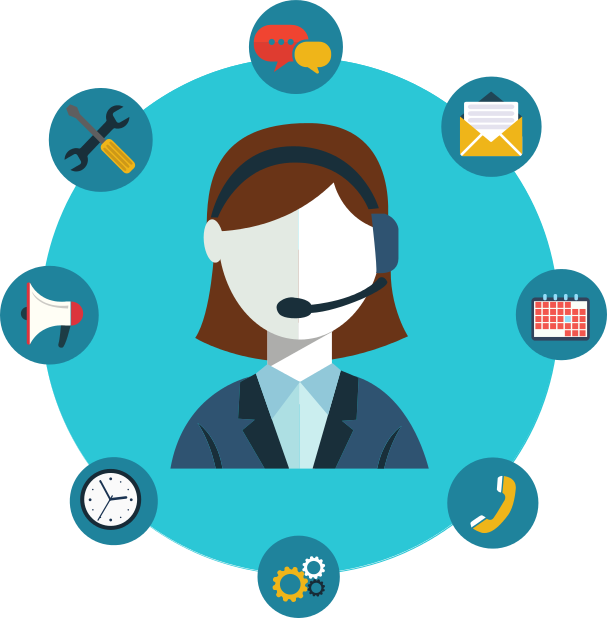 Training & Technical Support
Free, personalised training for all levels of database use – one-on-one and group formats.

Free new user training (everything a new user needs to know to start using the software, a basic overview of essential features and functions).
Free advanced user training.
Free admin training.
Free technical support to keep everything running smoothly.