Sign up for my newsletters, webinar notifications and mailing lists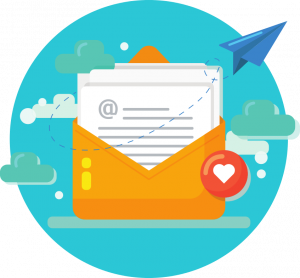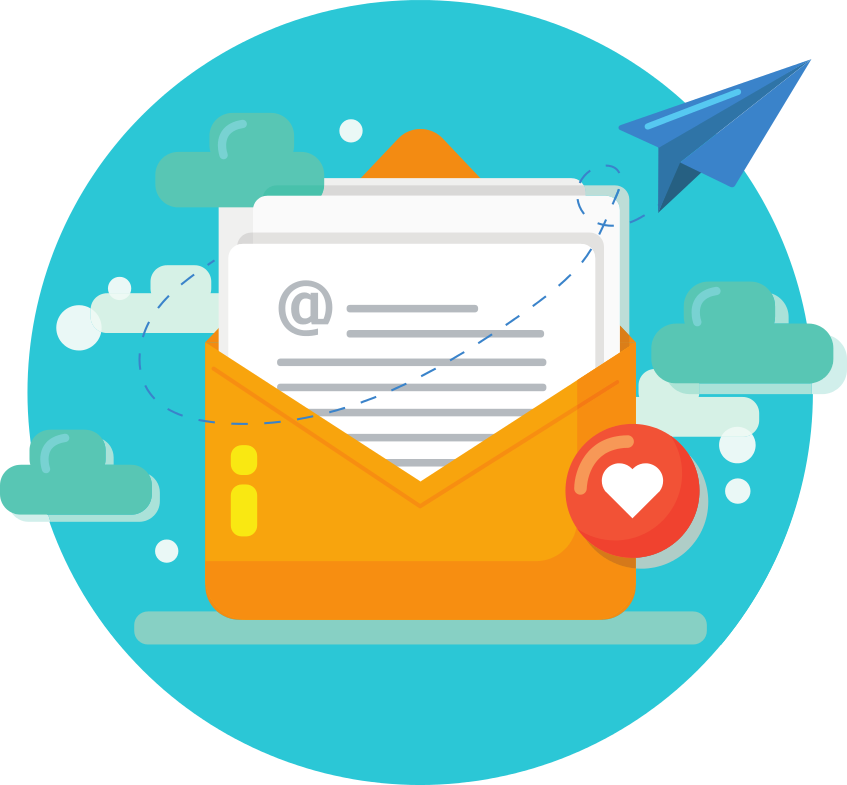 .
If you would like to subscribe to our mailing list, please complete the form. I will send you emails to notify you of new webinars or other things I think you may be interested in. I usually send out one or two emails a month.
If at any time you would like to unsubscribe, please use the links on any email I send you or alternative simply contact me and I will happily remove you from my list.