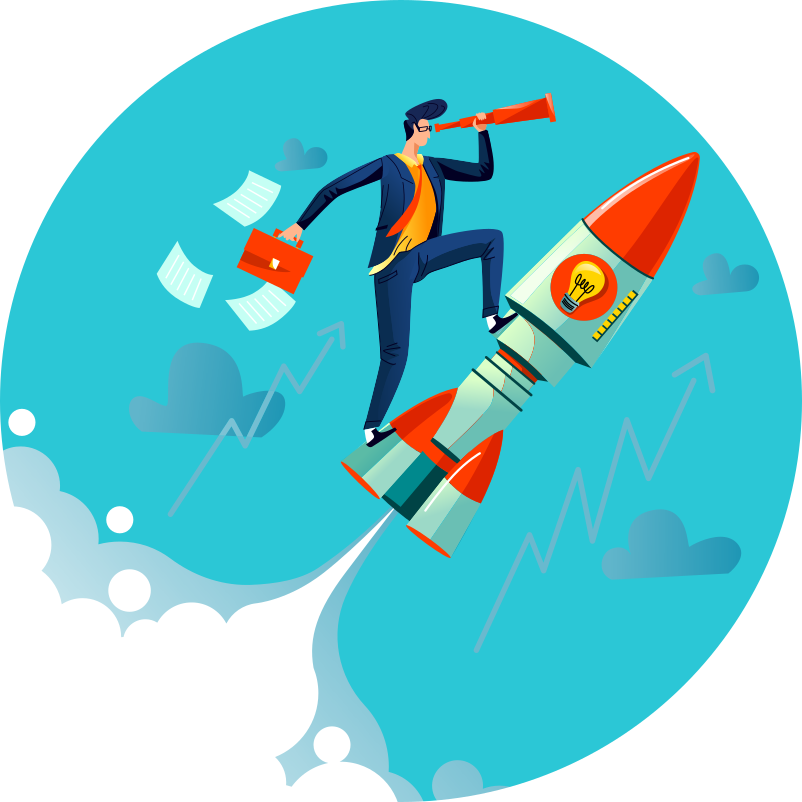 Recruitment Websites
Intelligence fully integrates with Recruitment Agency Websites in a number of exciting and powerful ways. Intelligence is the backbone of a Recruitment Agencies Information management systems and so the web site is a channel to allow information to flow into and out of the business. Web site integration allows a recruitment agency to:
Automatic posting of jobs from Intelligence onto your site.
Distribute jobs to Social Media and job boards
Create custom application forms
Set job specific questions
Create Contact Us forms to manage general enquires
Subscribe/Unsubscribe forms to manage mailing lists or data privacy issues
All this is made possible in ways that work seamlessly with your existing web site. Forms match the look and feel of your site on desktop, mobile or tablet devices. Systems are designed to significantly enhance your web sites presence on Search Engines.